Faculty & Staff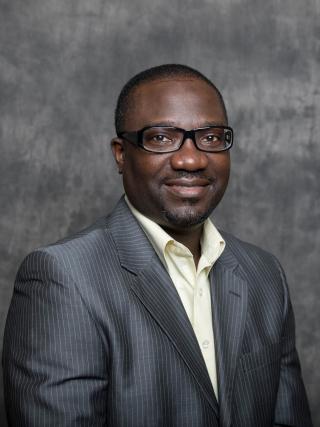 Kevin Burrell
Associate Professor of Religious Studies
(403) 782-3381 x 4014
Office location: North West Hall
kevinburrell@burmanu.ca
Education
PhD, Stellenbosch University (2018)
MA, Trinity Western University (2014)
BA, Canadian University College (2012)
Areas of Expertise
Ethnicity in the Hebrew Bible
Cushites in the Bible and history
Book of Revelation and biblical apocalyptic
History of Western Christianity and Christian expansion in the modern era
Biography
Kevin Burrell is Associate Professor of Old Testament. Kevin recently completed his PhD in Old Testament through Stellenbosch University, South Africa.
Current Research or Professional Activities
His PhD dissertation concerns ethnicity in the Hebrew Bible and is entitled: "'From Beyond the Rivers of Cush': Negotiating Ethnic Identity and Cushite-Israelite Interrelations in the Hebrew Bible.