The Bachelor of Arts in Behavioural Science (BHSC) provides students with an understanding of multiple perspectives on human behavior, culture, and society.
Students in this program benefit from a broad curricular focus, practicum opportunities, qualified and dedicated faculty, positive student experiences, multiple career trajectories for graduates. In addition, a strong and stable institutional support gives the students a strong foundational preparation for employment as well as graduate work. The ultimate goal of the program is to provide broad-based academic preparation for students interested in a range of career opportunities in the human services and academics.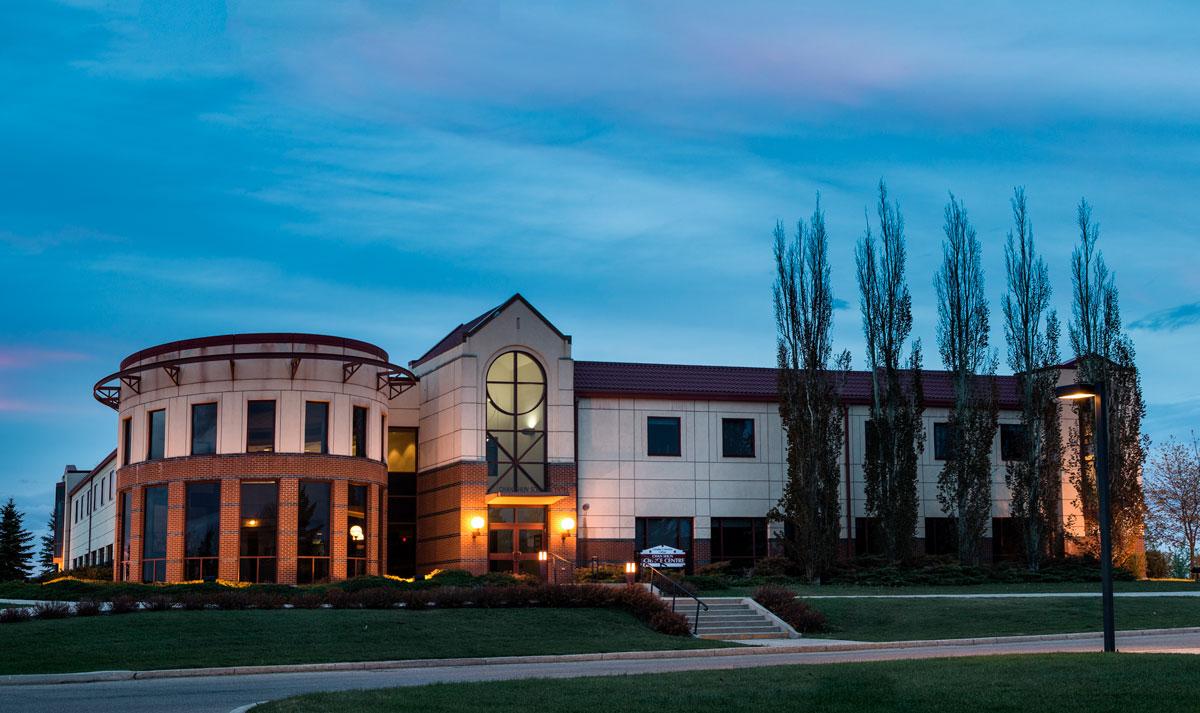 Featured Alumni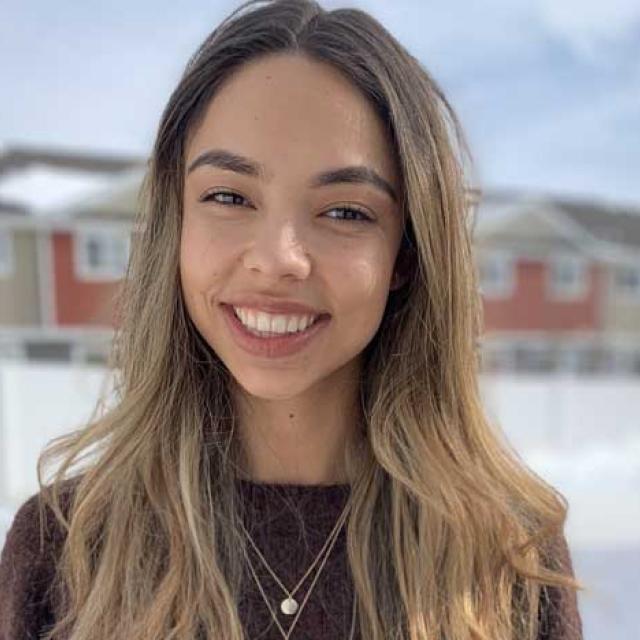 The Behavioural Science allows me to pursue my passion of helping individuals in a VARIETY of ways. With the combination of sociology, psychology, and anthropology that is incorporated in this program I do not have to choose one specific path. With this degree I am able to work in an assortment of human service positions or continue on to further my education through a variety of graduate school programs. 
Learn more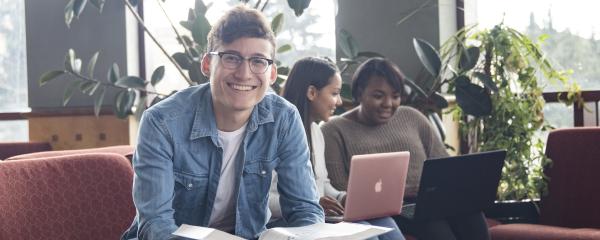 Need more information? Check out the resources below to find what you're looking for, or contact our admissions office.