Passion for Quality
Where quality meets passion
Creativity and analytical thinking go hand-in-hand when you consider the talent and experience of the Burman faculty.  Small class sizes keep the attention personal and the quality high, and forty-one PhDs will keep you learning at the highest level.
Quick Links
A Lifetime of Learning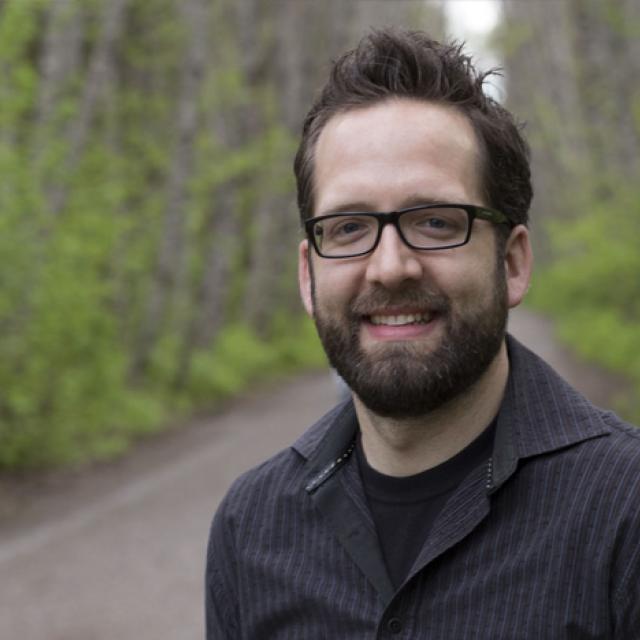 Vincent Drouin
2005
/
Owner Dentist at Cedar Coast Dental in Terrace, BC
My time at CUC (now Burman) is a period of my life that I will never forget.  It truly shaped who I am today.  The beautiful wife I am married to, my involvement in the church, and my career are all a result of what I was able to gain at CUC.  My focus while I was at CUC was getting into dental school at Loma Linda, and the biology program at CUC did just that. 
Apply Now