Committed to excellence in teaching and research, the Department of Biology provides a strong foundation for students to pursue professional science careers.
Faculty and staff take pride in offering discussion-based teaching and hands-on learning through every course offered to students. Graduates from the Department of Biology can confidently pursue and succeed in their chosen healthcare-related career.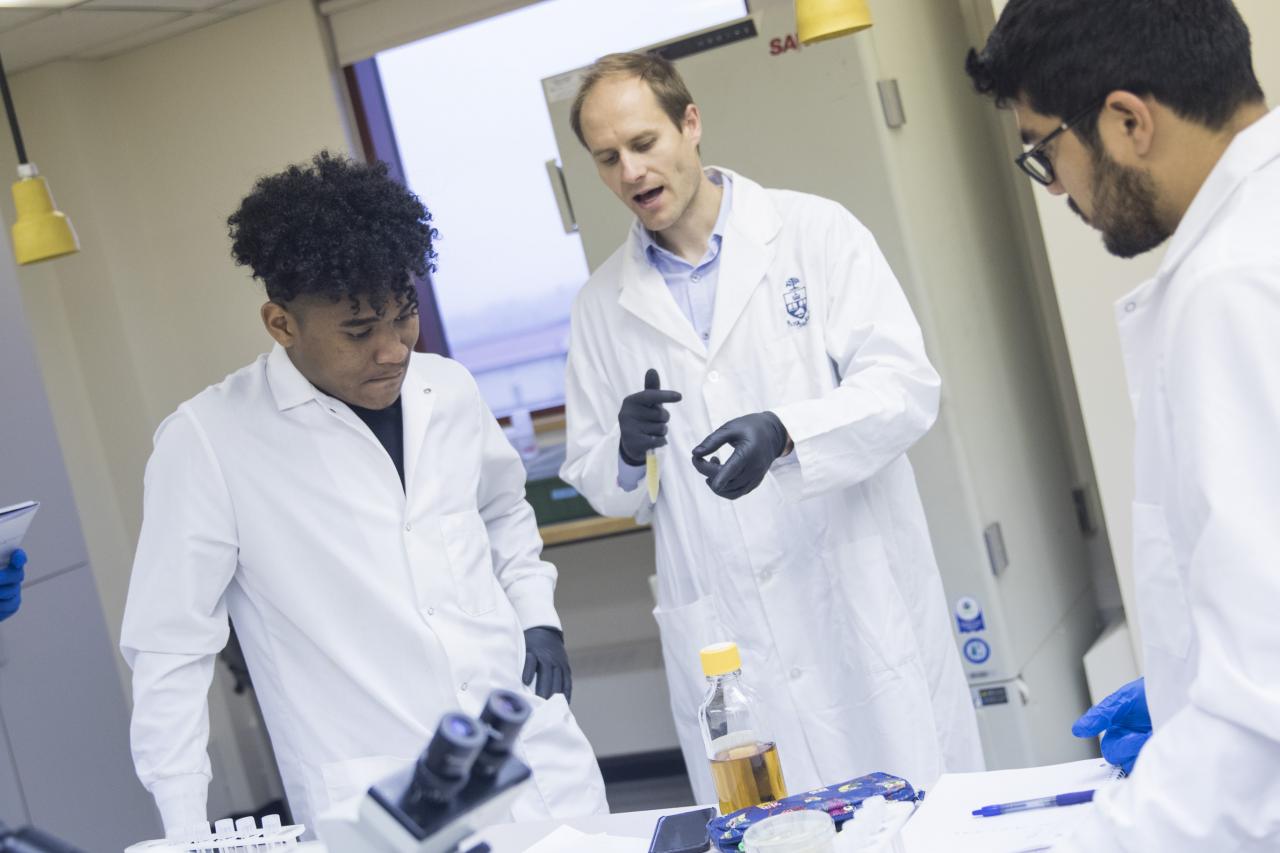 Featured Alumni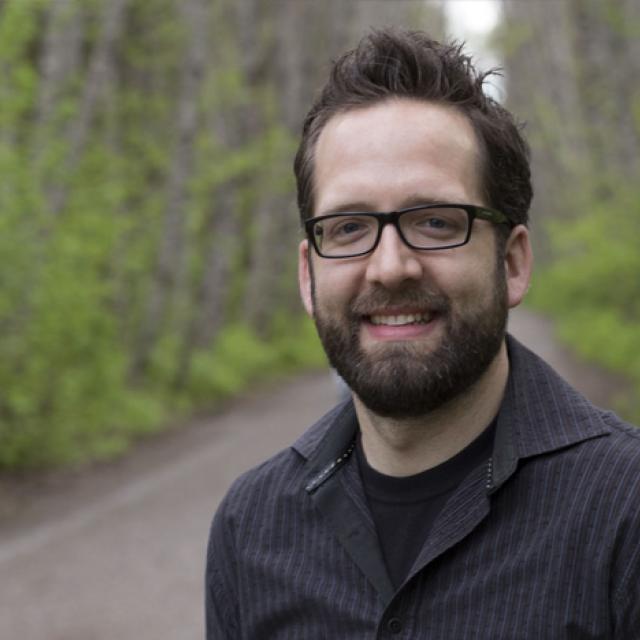 Vincent Drouin
2005
/
Bachelor of Science
My time at CUC (now Burman) is a period of my life that I will never forget.  It truly shaped who I am today.  The beautiful wife I am married to, my involvement in the church, and my career are all a result of what I was able to gain at CUC.  My focus while I was at CUC was getting into dental school at Loma Linda, and the biology program at CUC did just that. 
Learn more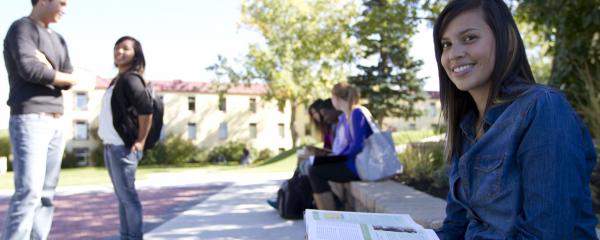 Need more information? Check out the resources below to find what you're looking for, or contact our admissions office.