Faculty & Staff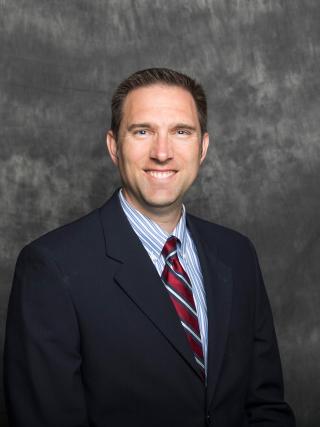 Stephen Reasor
Contract Professor, Religious Studies
(403) 782-3381 x 4046
Office location: Administration
stephenreasor@burmanu.ca
Education
PhD, Faulkner University (2019)
MPhil, Faulkner University (2017)
DMin, Andrews University (2012)
MDiv, Andrews University (2005)
BA, Canadian University College (2001)
Areas of Expertise
New Testament Studies
Theological Anthropology
Youth Ministry/School Chaplaincy
Homiletics
Koine Greek
Biography
Stephen Reasor is the chair of the Religious Studies Department. He served the Seventh-day Adventist Church in Canada as a pastor for 14 years, including time spent as a youth pastor, secondary Religious Studies teacher, chaplain, and senior pastor. He taught in the Religious Studies Department at Burman University as a contract instructor from 2009 to 2014. He joined the faculty of the Religious Studies Department in 2015, and has served as chair since 2017.
Current Research or Professional Activities
Stephen is engaged in research studying best practices for teaching and learning in the area of biblical languages. He is the author and series editor of the Koine Immersion Series, published by GlossaHouse. This series of textbooks and learning tools brings Koine Greek to life, allows students to learn to hear and speak first-century Greek, and facilitates the adoption of a semi-immersive classroom for teachers of Koine Greek. He is the co-founder of the Symphonia Conference, an interdisciplinary Music and Scripture conference held at Burman University each spring.