- Program Suspended -

The Department of Outdoor Leadership provides students with adventure-based, dynamic, and experiential education.
Students gain knowledge through field and practical experience, course work, research, and service opportunities. Faculty and staff offer interdisciplinary education by integrating the academic disciplines of adventure-based education, leadership, health, behavioural science, and psychology. Graduates from the Department of Outdoor Leadership are able to work effectively in exciting and rewarding fields.
Degree Details
BA 3-year and 4-year:
The Department of Outdoor Leadership offers a 4-year and 3-year Bachelor of Arts degree with a number of tracks to choose from based on your chosen career.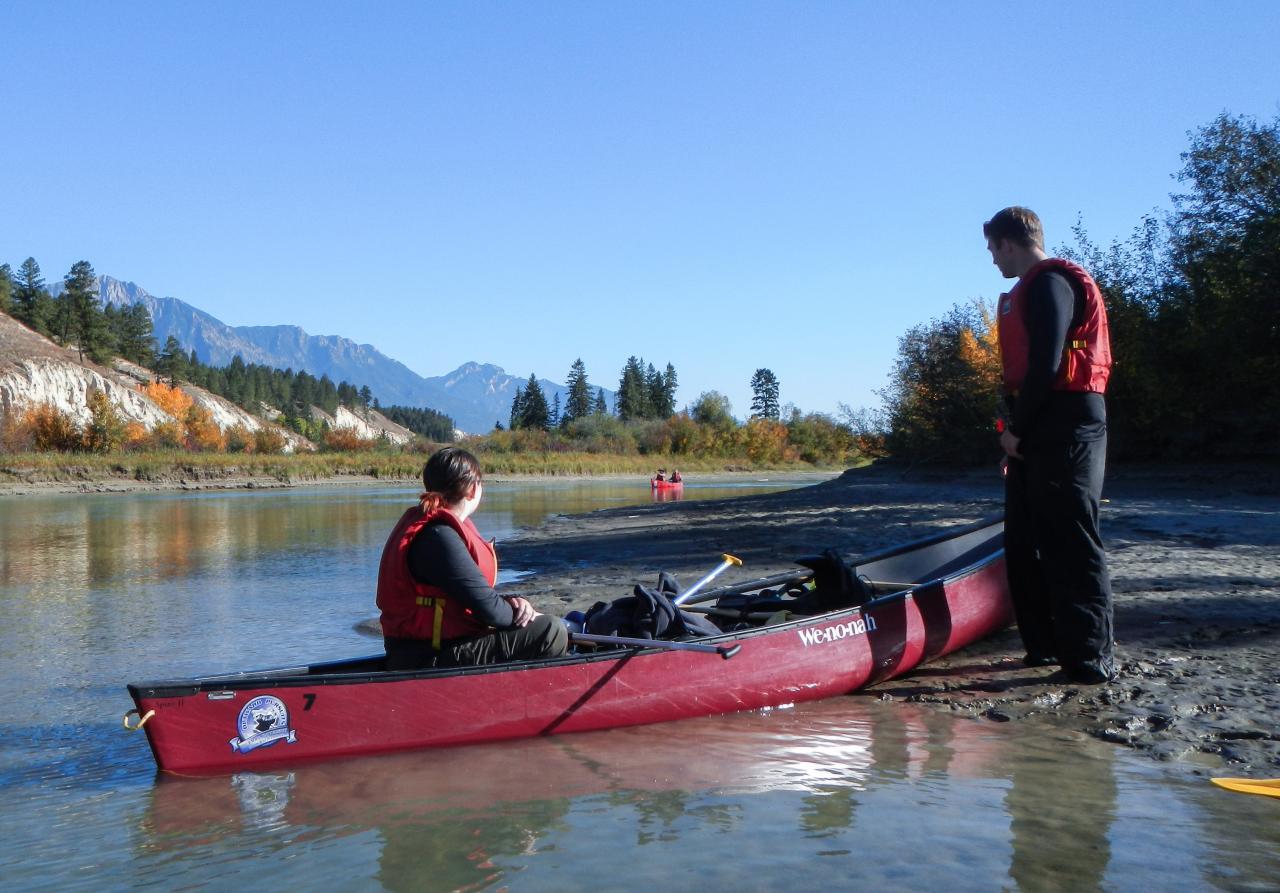 Learn More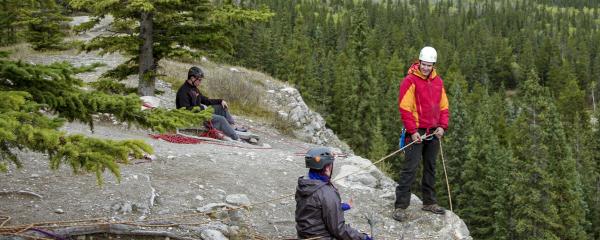 Need more information? Check out the resources below to find what you're looking for, or contact our admissions office.
If you have more questions
Simply fill out the form below and one of our Advisors will provide any extra information you need and help you with your concerns about this program.