The School of Business equips students with the tools and knowledge to be dynamic and versatile leaders in their chosen field.
Faculty and staff educate students on the business principles of today, combining lessons and examples with Christian values and insight. Graduates from the School of Business are ready to make a significant contribution to various business environments.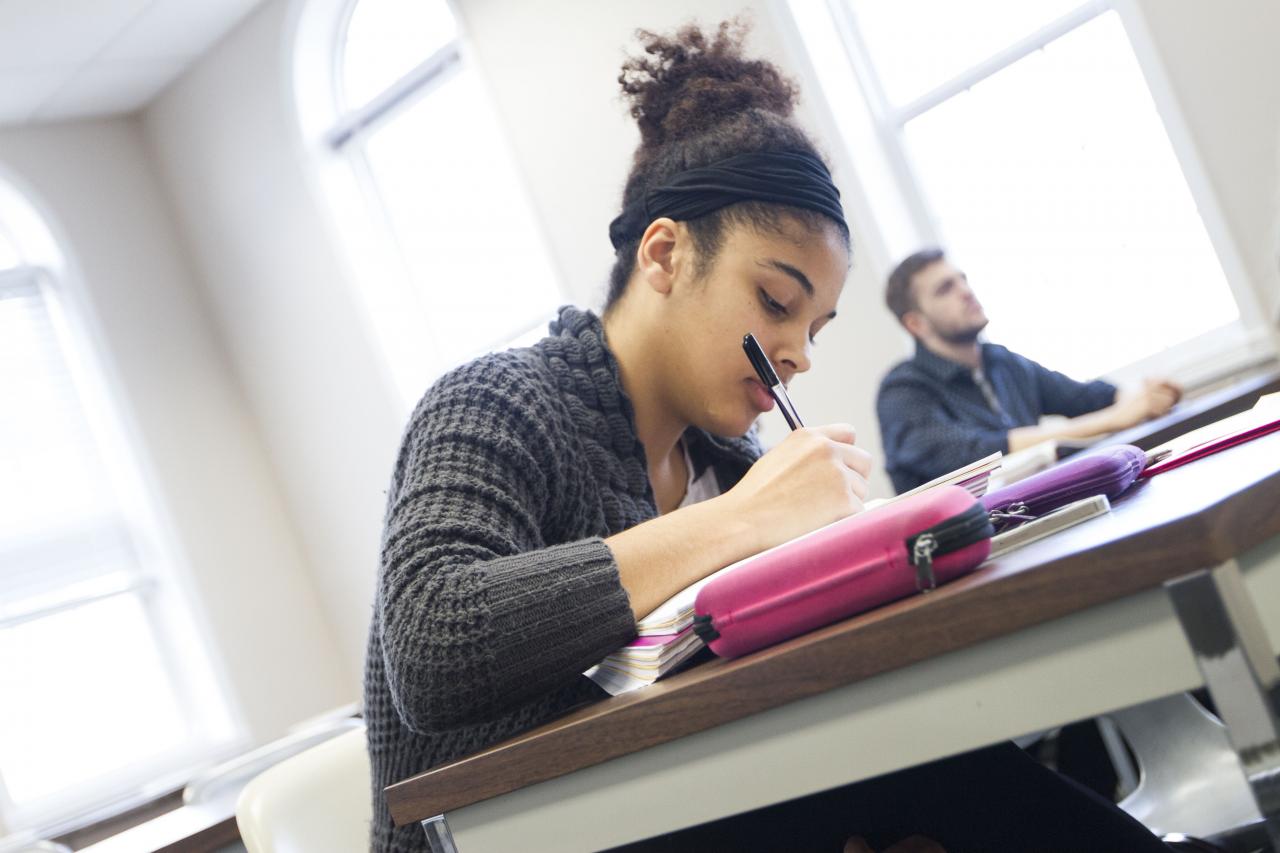 Featured Alumni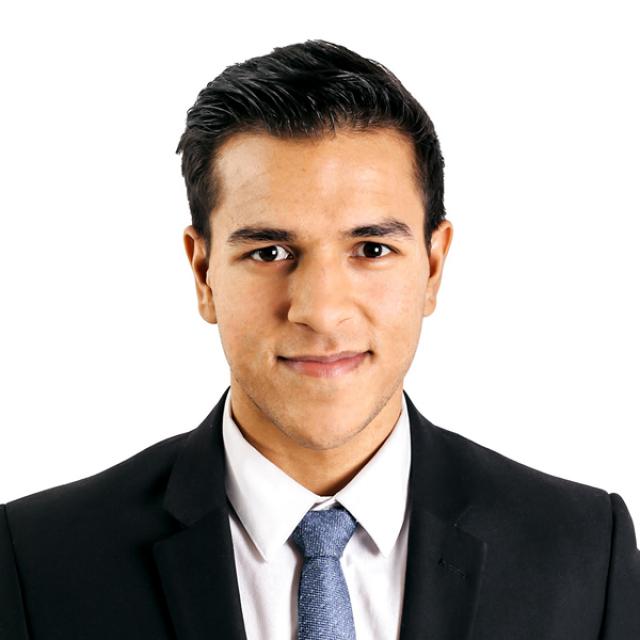 Elliot Chokka
2016
/
Bachelor of Business Administration
When I attended the business program at Burman University I was able to learn a diversified skill set within management, finance, and HR; knowledge that I could carry into my career.
Learn more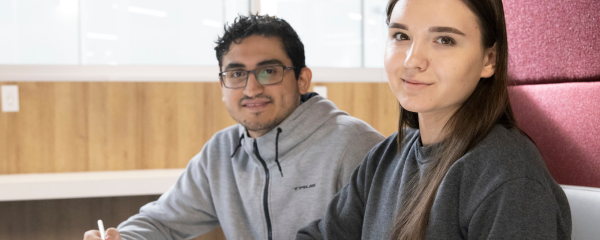 Need more information? Check out the resources below to find what you're looking for, or contact our admissions office.