A music degree offers a diversity of career and graduate school options in both music and non-music areas.
The Department of Music equips students with in-depth knowledge and skills to be successful in their careers. Faculty combine diversity of instruction with personal passion to educate and inspire students within a vibrant atmosphere that supports strong academics, performance, and personal achievement, grounded on Christian principles of service and excellence.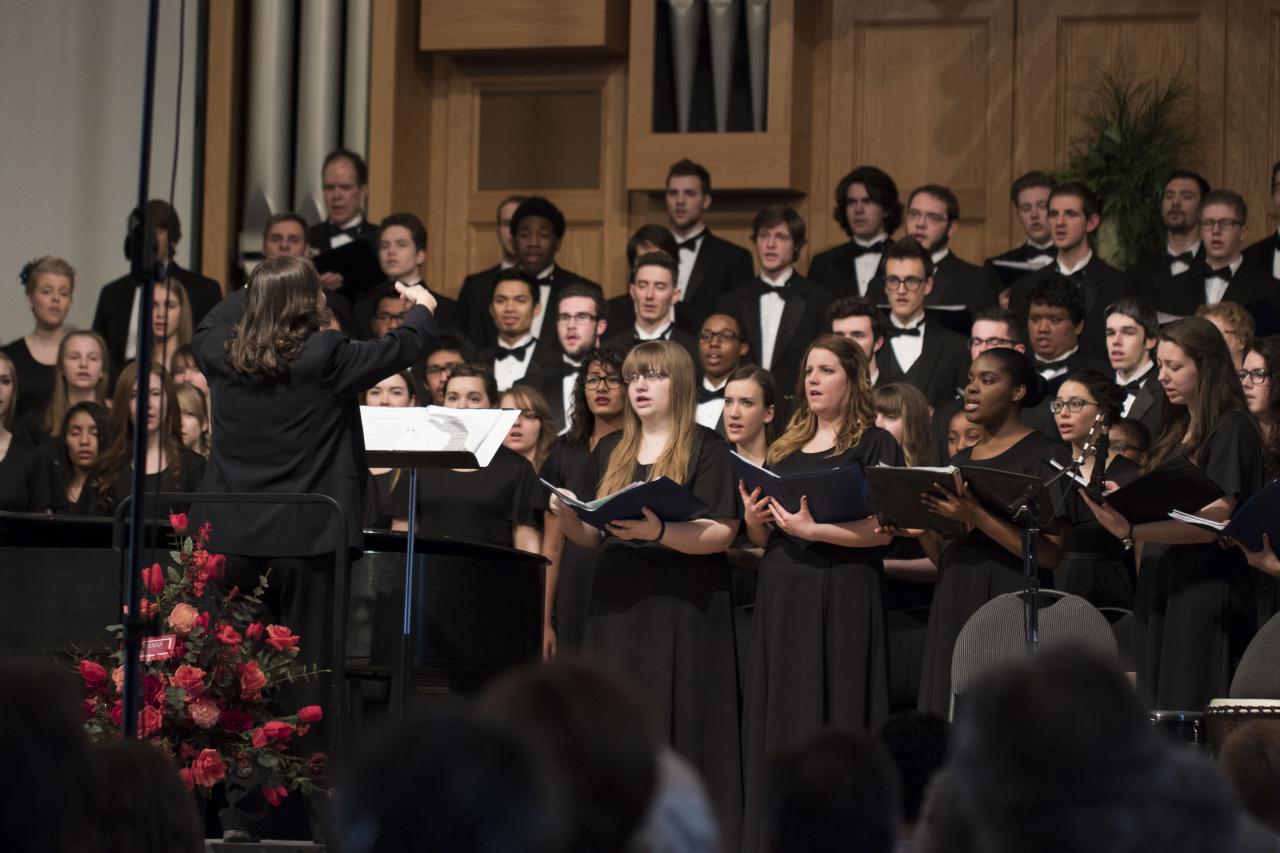 Featured Alumni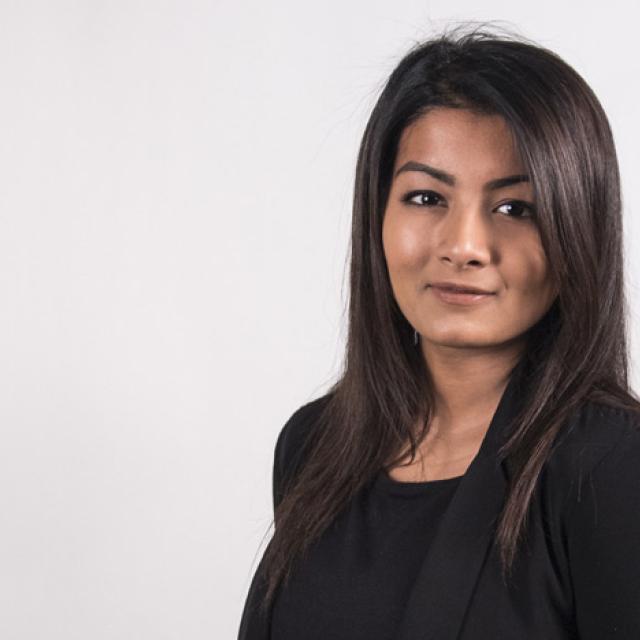 Deepa Johnny
2019
/
Bachelor of Arts - Music
The musical training I received at Burman University was paramount to my artistic development as an opera singer. The students are fortunate to be in an environment that has a consistent focus on excellence and growth. I am incredibly grateful for the dedication and vision of this department in helping young musicians fall in love with music.
Deepa Johnny, Graduate Student in Voice Performance, Indiana University
Learn more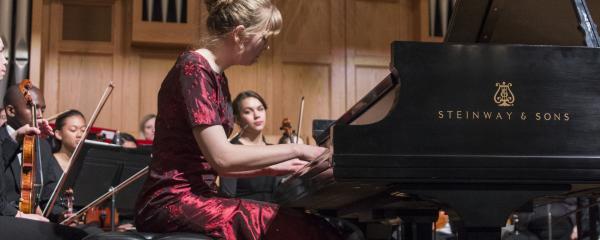 Need more information? Check out the resources below to find what you're looking for, or contact our admissions office.