General Arts equips students with critical thinking and problem solving skills as they explore a variety of academic subjects.
The three-year General Arts offers students the opportunity to engage critically with the multifaceted nature of the human experience over the centuries and in the modern world, thus updating the ancient idea of liberal arts, which included seven subjects considered essential for involvement in civil life: grammar, logic, and rhetoric, arithmetic, geometry, music theory and astronomy. This program constitutes a stepping stone to employment in areas where responsibility, solid judgement, communication and technical skills are required.
Degree Details
BA 3-Year:
The program allows independent selection of courses based on the student's interest and has the potential for broad interdisciplinary study, with a specialization in two to three areas.
Testimonials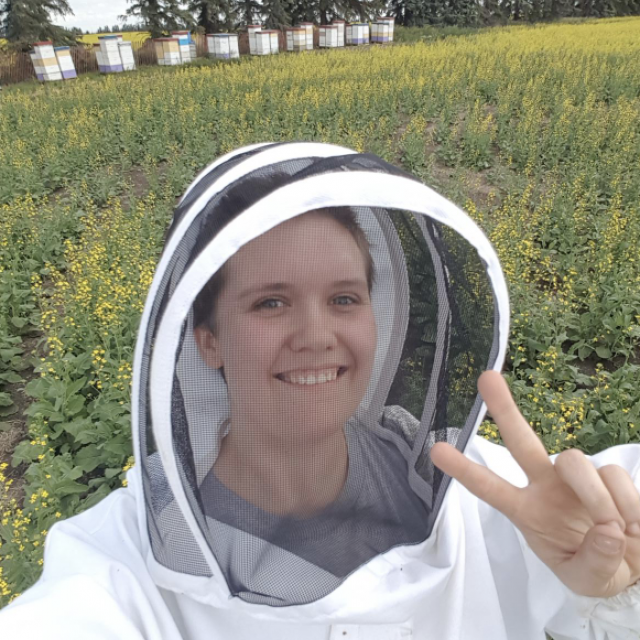 I feel that my time at Burman University taught me the importance of personal drive and responsibility. The friend I made and the lessons I learned there will be a huge part of the rest of my life. The Christian environment of Burman led my former boss to advertise for student workers there, since he trusted that he would find moral and hard workers for his honey farm. I feel so thankful that I had the good fortune to see his work posting there, which allowed me to be introduced to the amazing world of beekeeping and honey extraction, which I have worked in for three years now.
Learn More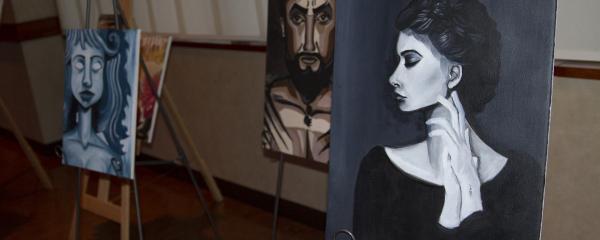 Need more information? Check out the resources below to find what you're looking for, or contact our admissions office.