The Department of Psychology will prepare you with the skills necessary to pursue Graduate studies in Psychology and Related Fields or to enter the Workforce in Human Services.
The Faculty of the Department of Psychology welcomes the opportunity to introduce you to the fascinating field of Psychology—the study of human functioning. Whether it is the study of the individual and their relationships, culture, behaviours, thoughts, and feelings, or the biology of the human mind and body, the Psychology degree will engage you in the discipline of Psychology from a uniquely Christian perspective. You will be prepared with the skills and background necessary to pursue various professional careers in Psychology. Join us in the study!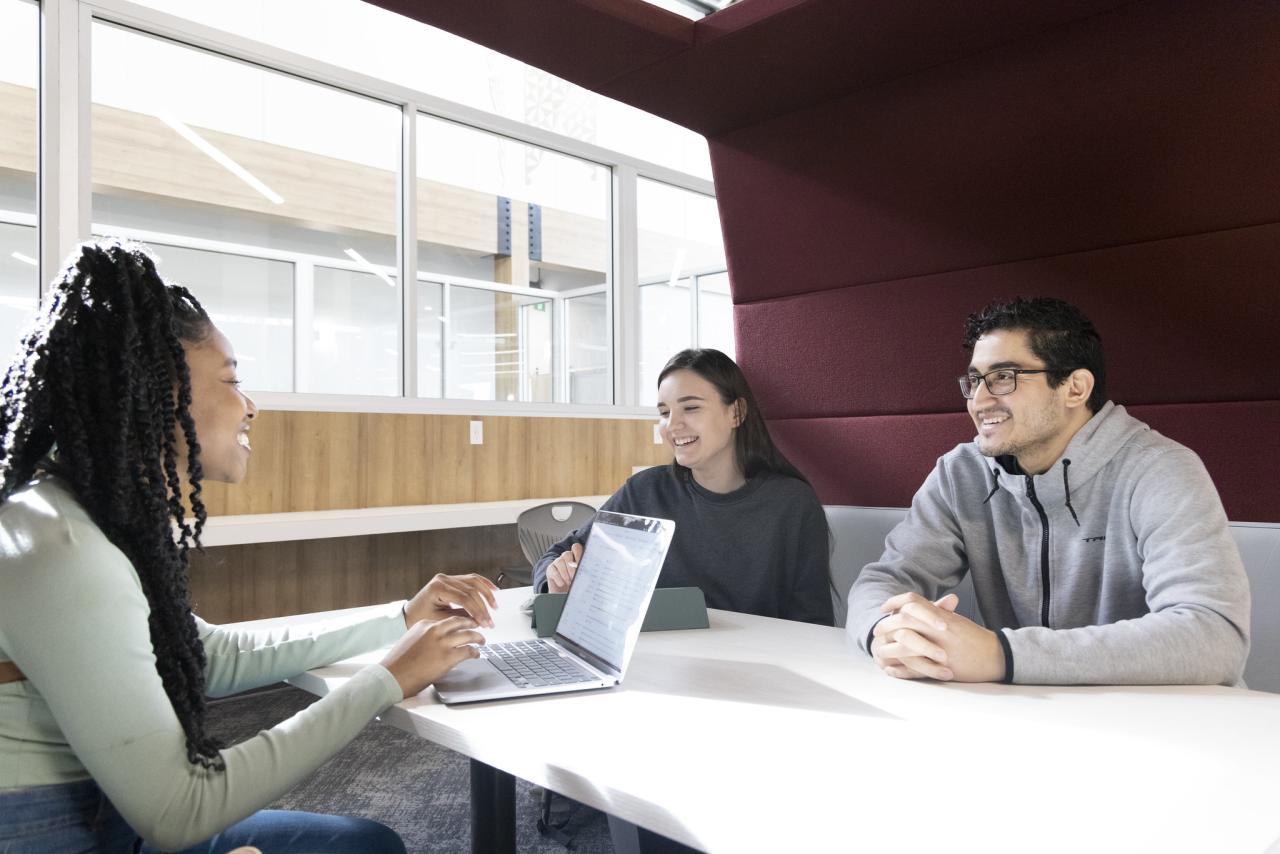 Featured Alumni
I experienced moments of inspiration, excitement, and self-reflection as a psychology student at Burman University. I appreciated the university's commitment to guiding students in acquiring skills, values, attitudes, and knowledge that a practicing counsellor requires, while at the same time incorporating a spiritual aspect, which is very important to me. The professors that I learned from, leadership teams I was involved in, the diverse community, and the opportunities that the school offered (e.g.
Learn more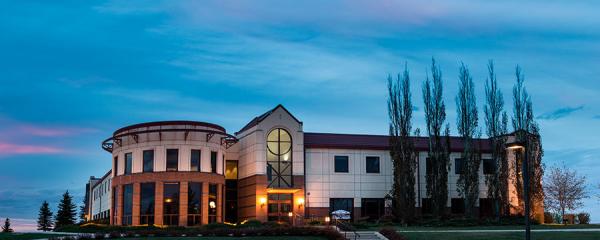 Need more information? Check out the resources below to find what you're looking for, or contact our admissions office.